About me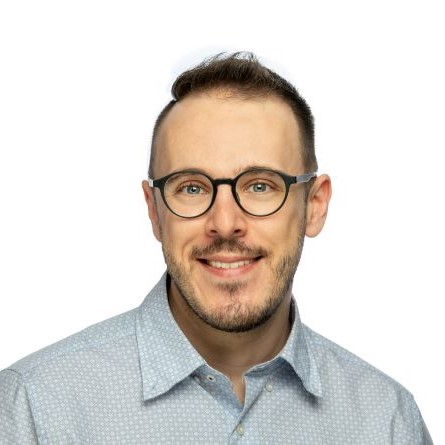 I am a Senior User Experience Researcher at Bold Insight UK. Previously, I have been a Senior Lecturer in the Swansea University Computational Foundry and a Postdoctoral Research Fellow in the Mixed Reality Lab.
I am a founding member of the ACM Conversational User Interfaces (CUI) Steering Committee and am serving as conference General Chair for CUI 2023. I have been an Associate Chair for the ACM CSCW conference and ACM CHI conference in the past, as well as General Chair of the Halfway to the Future symposium.
My research focuses on the user experience of interactive AI systems—from voice interfaces through to medical devices, drawing upon a mixture of qualitative and quantitative research methods.
In my PhD, which I undertook at the University of Nottingham, I studied public places like cafés and pubs to understand how we use devices like smartphones while we are socialising.